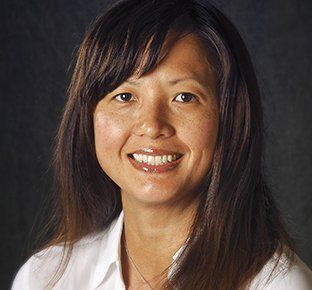 Poe Newby, Pharmacist
I grew up in a small town in southwest Nebraska and earned my bachelor of science degree from the University of Nebraska Lincoln in 1996 and my PharmD from the Nebraska Medical Center in 2000. My first nine years of experience was working with the Walgreen's company until transitioning to Medicine Man Pharmacy - and I have never looked back. As a small, locally owned Pharmacy, Medicine Man allows me close interactions and trusting relationships that build over time; it's like a close-knit family in a large city. I chose this profession because it allows me to be in the health field, interact closely with people and still be able to spend quality time with family. In my free time, I enjoy boating, swimming, hiking, biking and fishing with my family.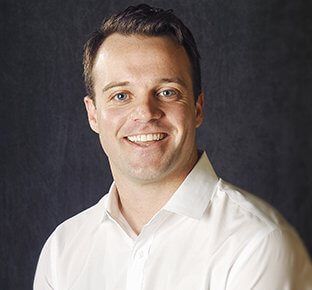 Mitch Staiger, Pharmacist
I was drawn to the pharmacy field because I truly love helping people and helping to improve their health. I grew up in Minnesota, graduated from the University of Minnesota Duluth in 2008 with a B.S. in biology. After graduation I went to pharmacy school at Creighton University where I graduated in 2012 with my PharmD, moved back to Minnesota and worked for CVS in the Minneapolis/St. Paul area. In 2014, I moved back to Omaha to join the Medicine Man team. What I enjoy most about my job is the patient interaction and getting to know the people I help every day. In my free time I love to play hockey, hunt and fish.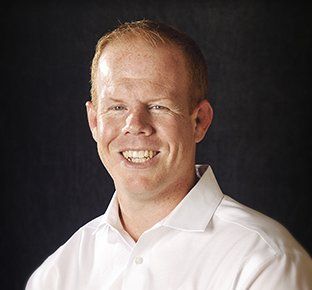 Jed Lewis, Pharmacist
While I was in high school, I frequently spent time in Omaha staying with my uncle Doug, who operated a couple of different pharmacies; he lit the fire for my passion for this career. After graduating from Norfolk Catholic High School, I pursued a bachelor's degree in biology at the University of Missouri returning to Nebraska to attend pharmacy school at Creighton University. I worked at a community pharmacy in Columbia, MO and then at Bergan Mercy Medical Center. After graduation in 2012, I moonlighted at Bergan before jumping in to being a full time pharmacist and pharmacy owner at Med Man. I love the profession and find great joy making a difference in others' lives. I enjoy spending free time with my wife Carin, daughters Reese and Rory, and extended family and friends. I have a passion for anything outdoors, love to travel, especially to the Caribbean, and am currently helping coach little kid's wrestling in North Bend, NE.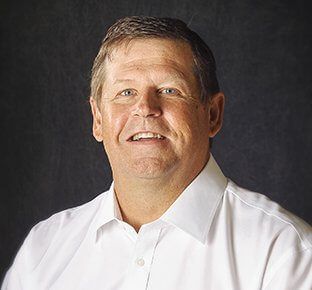 Dan Billerbeck, Pharmacist
I grew up in Randolph, NE and graduated from Randolph High School in 1978. I chose Creighton University for undergraduate and professional school and graduated with a bachelor of science degree in Pharmacy. My career began as an intern at Central Park pharmacy moving into a pharmacist position once I graduated from Creighton. When Central Park closed I worked for LaVista Pharmacy until I opened Medicine Man Pharmacy with my college classmate, Doug, in 1989 - and I have been living the dream ever since!