Meet The North Bend Staff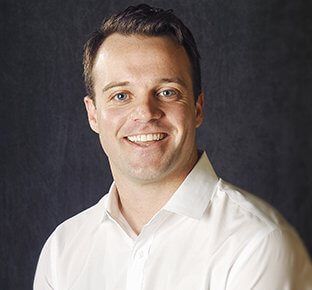 Mitch Staiger, Pharmacist
I was drawn to the pharmacy field because I truly love helping people and helping to improve their health. I grew up in Minnesota, graduated from the University of Minnesota Duluth in 2008 with a B.S. in biology. After graduation I went to pharmacy school at Creighton University where I graduated in 2012 with my PharmD, moved back to Minnesota and worked for CVS in the Minneapolis/St. Paul area. In 2014, I moved back to Omaha to join the Medicine Man team. What I enjoy most about my job is the patient interaction and getting to know the people I help every day. In my free time I love to play hockey, hunt and fish.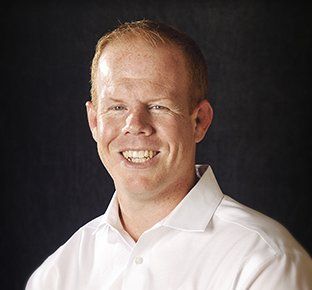 Jed Lewis, Pharmacist
While I was in high school, I frequently spent time in Omaha staying with my uncle Doug, who operated a couple of different pharmacies; he lit the fire for my passion for this career. After graduating from Norfolk Catholic High School, I pursued a bachelor's degree in biology at the University of Missouri returning to Nebraska to attend pharmacy school at Creighton University. I worked at a community pharmacy in Columbia, MO and then at Bergan Mercy Medical Center. After graduation in 2012, I moonlighted at Bergan before jumping in to being a full time pharmacist and pharmacy owner at Med Man. I love the profession and find great joy making a difference in others' lives. I enjoy spending free time with my wife Carin, daughters Reese and Rory, and extended family and friends. I have a passion for anything outdoors, love to travel, especially to the Caribbean, and am currently helping coach little kid's wrestling in North Bend, NE.