Meet The North Bend Staff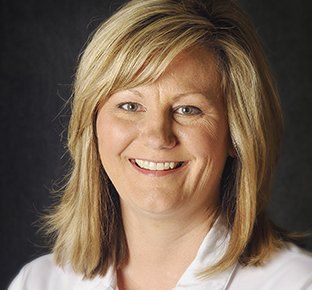 Jenni Peters, Pharmacist
I received my PharmD from the University of Nebraska Medical Center in 1998 and began my career in independent pharmacies, later gaining valuable experience managing a large chain pharmacy. I took a hiatus to enjoy the important career as a stay-at-home mom to my three children. I was born and raised in Schuyler, NE and have a strong bond to the surrounding region with a desire to be accessible and go the extra mile to help this community, so it was a natural fit to join the Medicine Man team to continue my career. I remain very active in the area by volunteering at my children's school, at church, and supporting a farming business alongside husband, Marty. In my free moments I love to spend time outdoors with family at the lake and on the beach.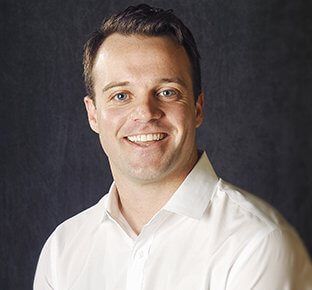 Mitch Staiger, Pharmacist
I was drawn to the pharmacy field because I truly love helping people and helping to improve their health. I grew up in Minnesota, graduated from the University of Minnesota Duluth in 2008 with a B.S. in biology. After graduation I went to pharmacy school at Creighton University where I graduated in 2012 with my PharmD, moved back to Minnesota and worked for CVS in the Minneapolis/St. Paul area. In 2014, I moved back to Omaha to join the Medicine Man team. What I enjoy most about my job is the patient interaction and getting to know the people I help every day. In my free time I love to play hockey, hunt and fish.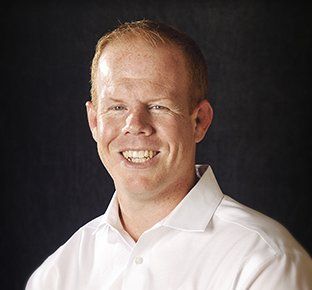 Jed Lewis, Pharmacist
While I was in high school, I frequently spent time in Omaha staying with my uncle Doug, who operated a couple of different pharmacies; he lit the fire for my passion for this career. After graduating from Norfolk Catholic High School, I pursued a bachelor's degree in biology at the University of Missouri returning to Nebraska to attend pharmacy school at Creighton University. I worked at a community pharmacy in Columbia, MO and then at Bergan Mercy Medical Center. After graduation in 2012, I moonlighted at Bergan before jumping in to being a full time pharmacist and pharmacy owner at Med Man. I love the profession and find great joy making a difference in others' lives. I enjoy spending free time with my wife Carin, daughters Reese and Rory, and extended family and friends. I have a passion for anything outdoors, love to travel, especially to the Caribbean, and am currently helping coach little kid's wrestling in North Bend, NE.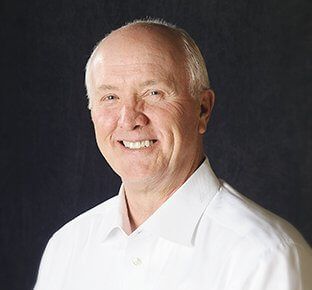 Doug Pick, Pharmacist
I achieved my career goal of becoming a pharmacist when I graduated from Creighton University School of Pharmacy in 1983. I worked in Omaha at the Central Park Pharmacies while attending pharmacy school. The Central Park experience motivated me to build another option for people with retail pharmacy needs. Dan and I founded Medicine Man in 1990. I've enjoyed the "curve balls" that happen within healthcare as it guarantees that no two days are ever alike! I have lived in Omaha since 1978 and have been happily married to Janice since 1985. We are proud parents of a daughter, Taylor, our next generation pharmacist, and a son Connor, who will be an alum of UNL in 2018. I spend time volunteering with local community projects: St. Stephens Catholic Church functions, Boys Town Sports Booster club functions, Creighton University School of Pharmacy and Allied Health Alumni Board are a few of my favorites.