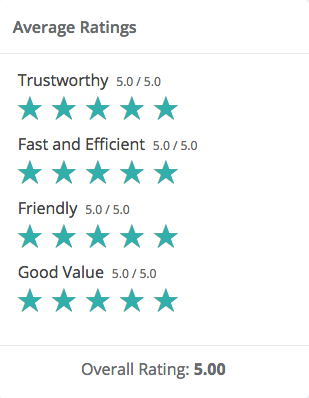 "Medicine Man Pharmacy is the Best pharmacy that ever existed. I have been a customer for many many years. Courteous, helpful, and will go out of their way to accommodate their customers. My kind of people. Love them all."
"Friendly, personal staff. Clean environment, fair prices, good experience."
"Best pharmacy in Omaha! They treat you like family. Been going there for 20 some years"
"Very personable staff, good prices."
"North Bend Medicine Man Pharmacy is great. Friendly and very helpful!"